Former Fulham midfielder Kevin McDonald says he is excited to be coaching again, as he returns to football following a kidney.
Scotland is looking forward to resuming his career after being sidelined for the past season
His brother Fraser donated a kidney for McDonald's surgery a year – and he recently studied with the Fulham team and his former club Dundee.
He now hopes to find a new club and has told Sky Sports about the operation he is going to undergo, thanks to his brother.
"In the end it was my brother who made the most of it," he said.
"The sign from him could not believe it, there is no word in the dictionary that describes my love for him, what he went through himself.
"Go to the room [for the surgery], I was scared for my life where I was – he was putting on something that made me sleepy and I couldn't stop shivering.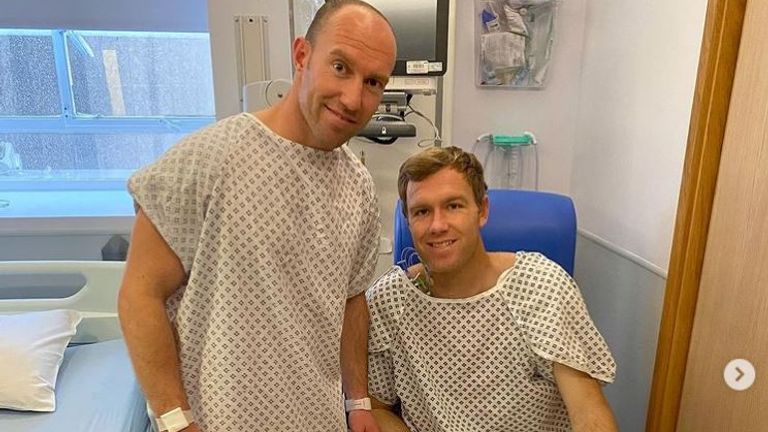 "They were smart and wanted me to rest but, meanwhile, you can't rest, there's no way.
"And you don't think about the consequences, but the first thing I tried to do was wake up as normal and I was like" oh, I can't do this "- it wasn't a bit painful but a terrible pain.
"You just have to change and that's how it was for the first two or three days."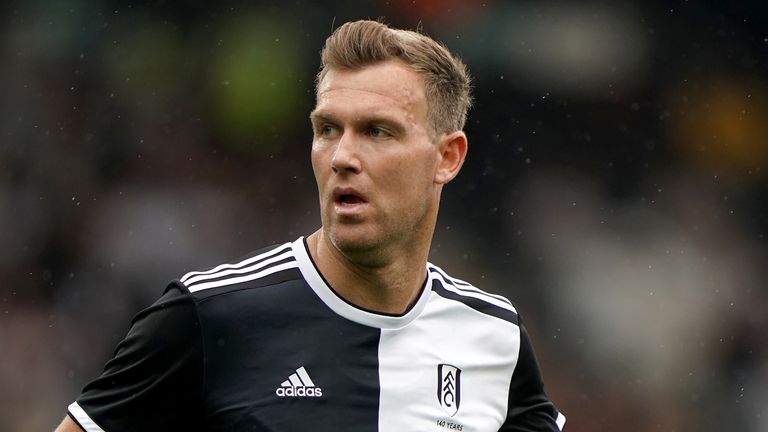 Surprisingly, McDonald is now trying to resume his career but admits it was not easy at first.
"When I first started wearing shoes, I thought this sounded great, but the look was solid," he said.
"It was great to be back in my shoes but three hours later it was the worst thing I ever did!
"My whole body was empty.
"But it was good, of course, that it only made sense to replace the shoes.
"I didn't know how my body would react to making this kind of movement.
"That was the question – can I still play football?
"And the first part was tough but it was just good for me to get back – the couple, back to football, getting pregnant on the football team.
"That was the first step for many – it was difficult at the time but it was very important."